Multi-language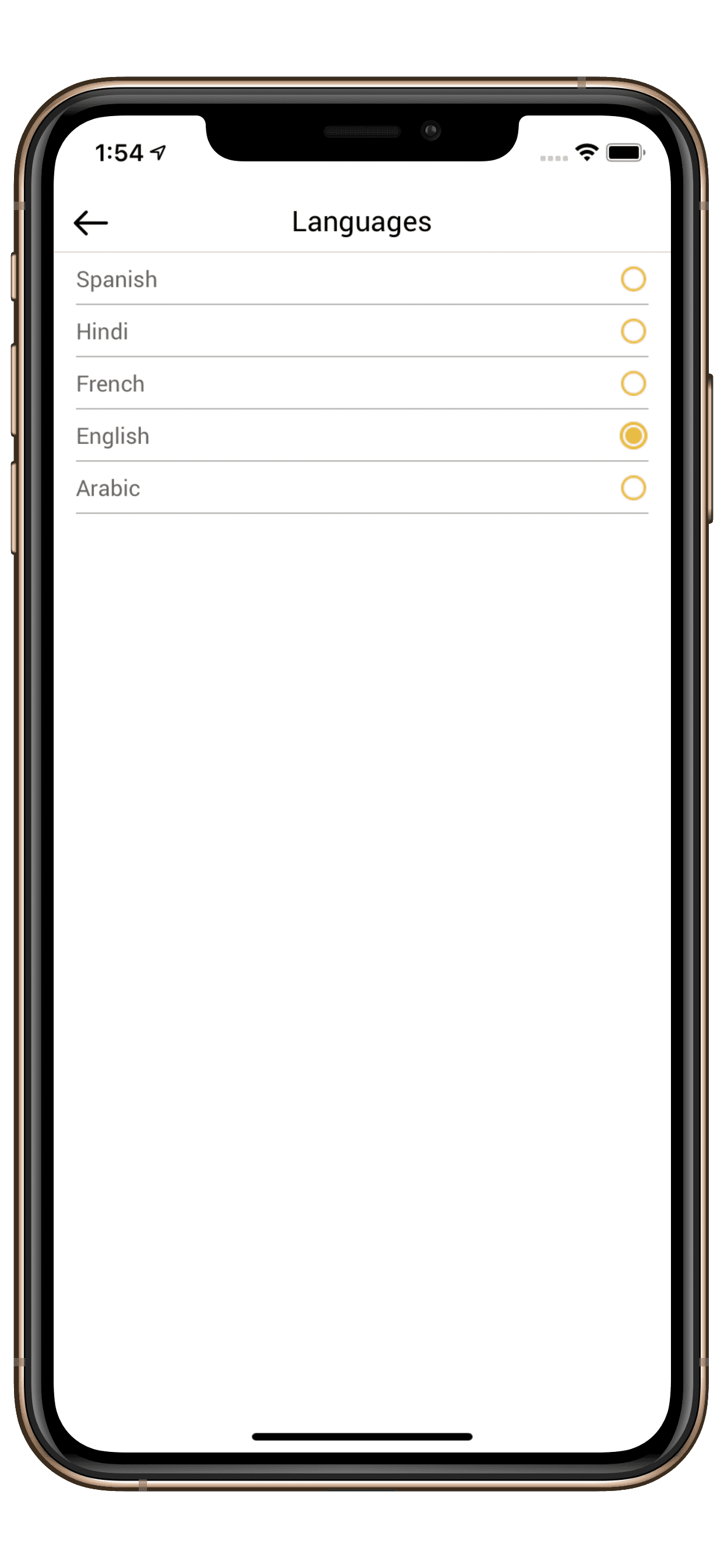 Multi-language will make the app user-friendly for people from different Nationalities/States. Moreover, if a person travels to another country/state, they will use the app in their native language.
We have already implemented more than ten languages such as Arabic, Spanish, French, Philippines, Hindi, Tamil, and Telugu.
Ready to get started?
UBERApps - A fully customizable SAAS product, the best selling solution in the market.
Contact Us