Crane Operator App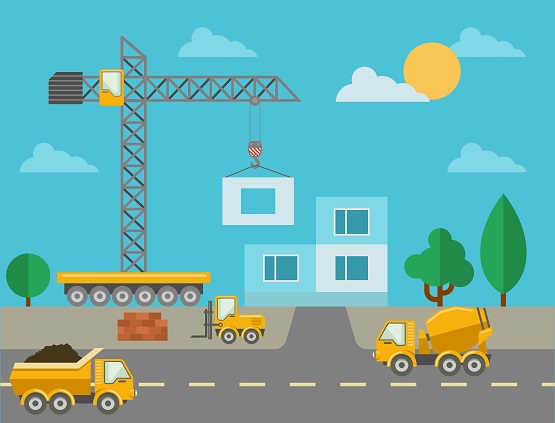 The Crane operator app connects drivers and customers who need services like lifting, move, or placing machinery, equipment, and other large objects. The mobile application allows users quick access to their complete operator history at the touch of a button. The Crane operator app offers crane and heavy equipment operators the opportunity to say goodbye to their paper logbooks forever. The app is available in multiple languages on the Apple App Store for iOS devices and Google Play for Android users.
How It Works
Want to build your crane operator app? We offer a custom crane operator app to help drivers & customers connect in real-time. Let's discuss how it works in four easy steps:
1
Purchase
Purchase a pre-built, white-label, and tested crane operator app from UBERApps.
2
Rebranding
We rebrand the crane operator app through design and backend customization as per your requirements.
3
Deploy
Deploy apps on app stores (Google Play, iTunes) and admin panel setup.
4
Support and Maintenance
We will take care of all your installations, updates, and maintenance.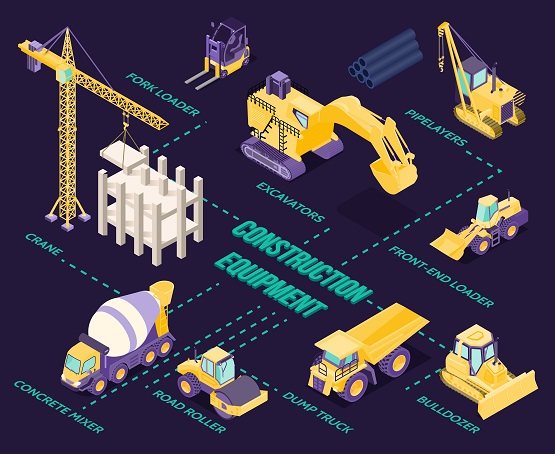 How do Crane Operator Apps make money
In today's fast-paced environment, it becomes imperative for any businesses to have an app as the customers would expect apps for services they want. And if you don't have any app, you'll lose your customers in the long run. So take a look at how crane operator apps make money:
Commissions
A certain percentage of each booking goes to the crane operator app owners.
Advertisements
App owners run marketing campaigns with other brands, including car and car service centers.
Paid Apps
This monetization model allows the user to purchase the app with a one-time fee for a lifetime license.
Loyalty Points
To sustain revenue, you must provide them with specific benefits for their loyalty in some way.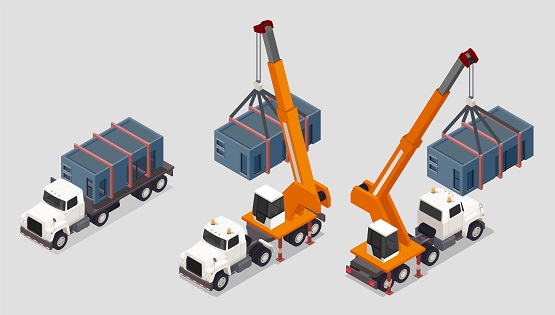 Crane Operator App Features
Are you planning to build a crane operator app? These are the general features to include in a crane operator app.
Reviews and Rating
Customers can give reviews and rating at the end of the trip as per their experience of the taxi services and drivers.
Refer and Earn
Let customers and drivers invite their friends and help you increase the user and driver base. If any referral joins, then the referee will get benefits.
Chat Module
Once a ride is booked and accepted by the driver, Drivers and customers can chat via text messages.
Real-time Tracking
Customers will get real-time updates and notifications for rides accepted, estimated driver arrival times, begin the ride, end ride, or cancel.
Smart Fare Calculation
A smart fare calculation is a system in which automated fare calculation includes all parameters such as distance, time, fare, taxes, tolls, etc.
Earnings
Drivers can view their daily and monthly earnings, including total trips. Also, the driver can view their wallet's current balance and details.
Ready to get started?
UBERApps - A fully customizable SAAS product, the best selling solution in the market.
Contact Us