Geofences | Multi-city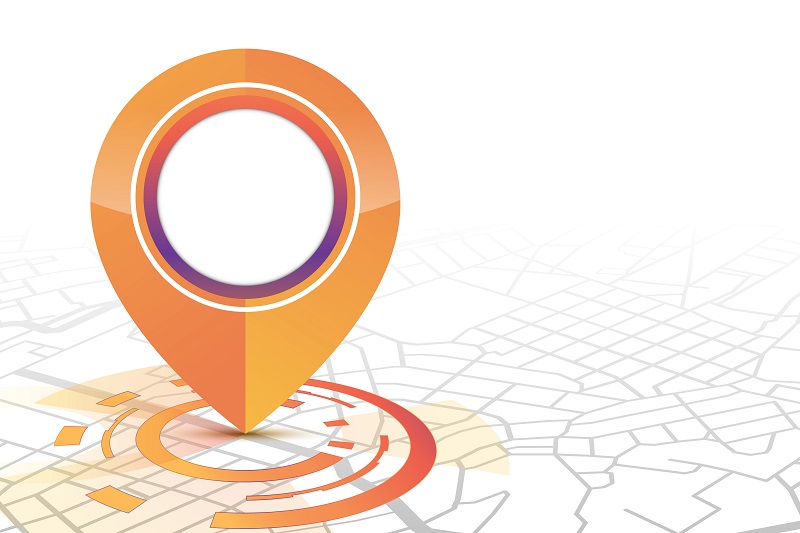 As technology has improved, almost every business has added mobile solutions to their operations to make the customer experience better. Smartphones help us a lot with all of our daily tasks because they are interactive technologies. In addition to the most important features, mobile apps offer location-based services. This has proven to be a useful tool for businesses that want to stand out from the competition. It is a well-known piece of technology that lets users set up fictitious geographical borders on maps that are already connected.
Additionally, it enables companies to employ a GPS platform to track the positions of their clients. This technology places virtual constraints in a real-world setting. A virtual fence is constructed around the predetermined area using this location-based service.
When a registered mobile device is found in that area, geofencing-integrated apps use RFID, GPS, or data networks to take a predefined action. Businesses can use it to set up virtual boundaries around their real sites and get instant alerts whenever a user enters one of those boundaries. These virtual boundaries may be set up around shops, public transportation hubs, malls, dining establishments, or any other busy area of the city.
Geofencing in the Taxi Booking Industry
There are already many features and functionalities that have been added to the taxi industry. Yet, when it comes to security worries, this cutting-edge technology is establishing new benchmarks. It has successfully boosted output and enhanced the user experience. It uses GPS to make a fake border around a certain area of the world so that it can provide location-based services. It helps taxi companies get more customers by telling them about the latest deals and discounts. Also, it aids in updating or adding new fares for that region. The following features are available with geofencing for taxi booking:
Set up virtual boundaries around a particular area.
For the geofenced zones, provide fixed fares.
Get an alert when the motorist leaves the marked zone.
Modifying travel plans and equipment for specific locales.
How Do Taxi Booking Softwares Use Geofencing?
When geofencing technology is used, fleet utilization goes up and the demand-supply ratios for both customers and fleets get better. Also, it enables firms to make quick, broad judgments that are in their best interests. Location-based services are needed for geofencing to work so that a user's device can be tracked inside a certain area. To build the virtual barrier, the administrator only needs to connect the dots on online maps to show where the operational area is. Only users and drivers located in the designated area will be able to request and accept rides after they have been tagged. Thanks to the integration of Google Maps, the admin can set the boundaries of a geolocation in a satellite view.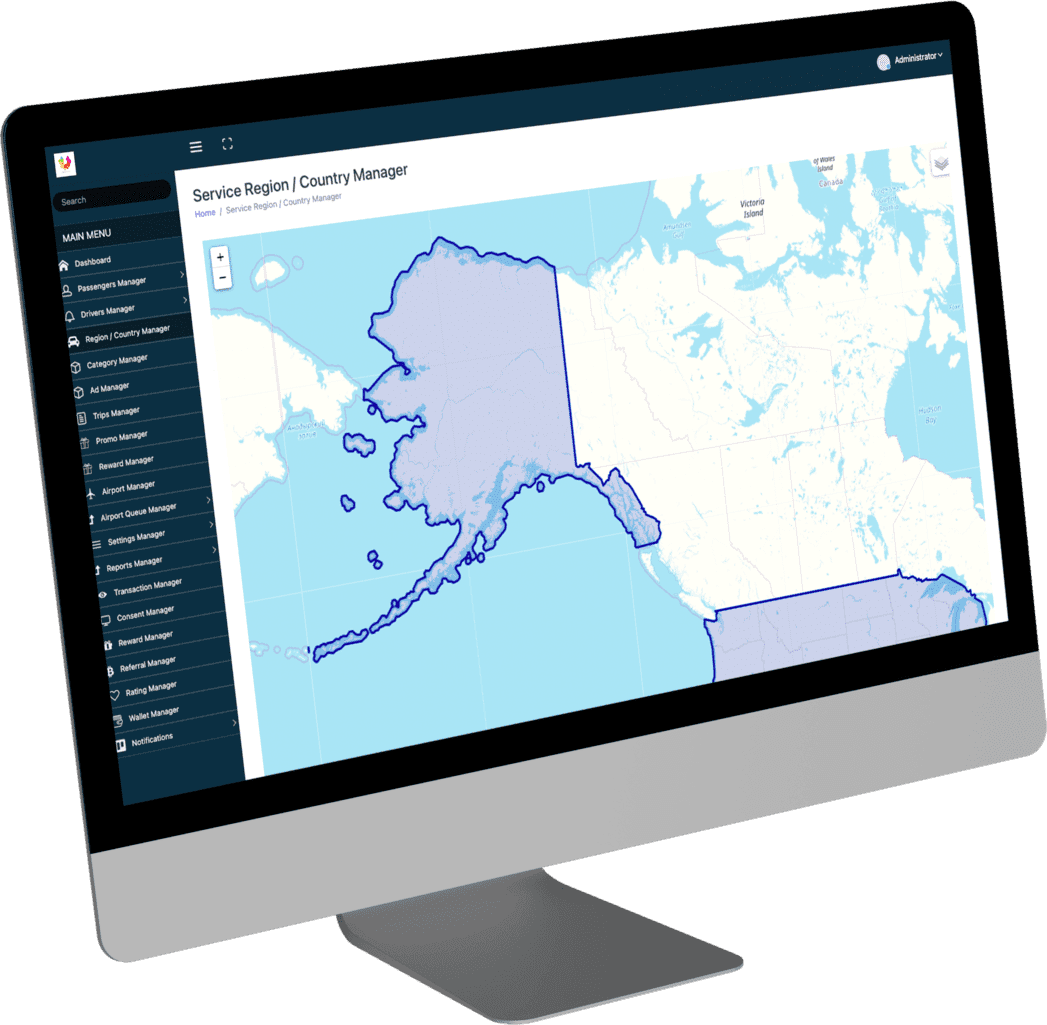 Ready to get started?
UBERApps - A fully customizable SAAS product, the best selling solution in the market.
Contact Us