Incident Reporting System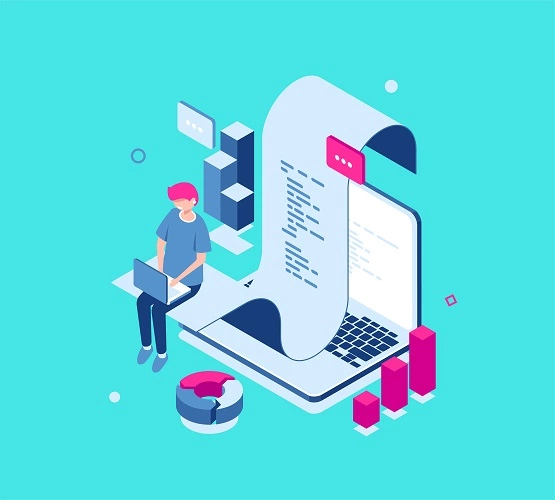 An incident reporting system is a solution that enables our teams to detect, investigate, and respond to any incidents with drivers and passengers. In addition, the incident reporting system acts as a single point of contact between the support team and drivers & passengers. UberApps design and develop incident reporting systems in which admin can get summarized incident information at various levels easily and quickly.
Why use an incident reporting system?
Record All Incidents
Check Status
SOS Button on Emergency
Send Notification
Ready to get started?
UBERApps - A fully customizable SAAS product, the best selling solution in the market.
Contact Us