Incident Reporting System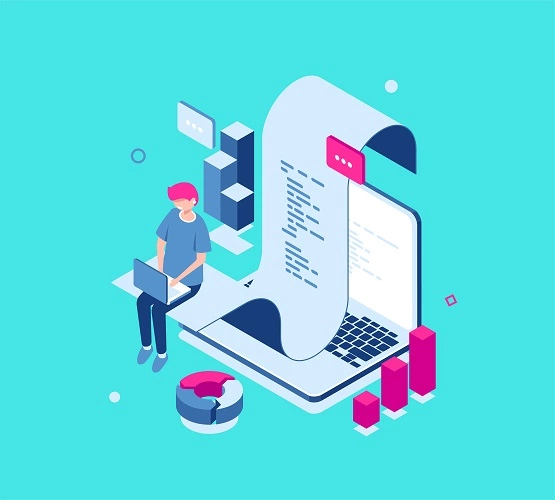 An incident reporting system is a solution that enables our teams to detect, investigate, and respond to any incidents with drivers and passengers. In addition, the incident reporting system acts as a single point of contact between the support team and drivers & passengers. UBERApps design and develop incident reporting systems in which admin can get summarized incident information at various levels easily and quickly.
Using our incident reporting system, you can record, track, and look into events and accidents with as little delay as possible. Using technology, the incident reporting system makes it possible for riders and drivers to keep track of accidents and other dangers. With this technology, it is possible to track things in a systematic way, which makes it possible to report incidents clearly and accurately. One of the best things about incident reporting software is that it lets you report problems in real-time. This lets you avoid unnecessary delays and keep track of the process at every step.
Benefits of Incident Reporting System
1. Routing complaints
With an intelligent way for users to submit requests and alerts sent to the right people, you can quickly solve user requests. Give the complaint to the right person, group, or representative based on what it is, where it happened, or how important it is.
2. Quick processing
From the moment a complaint is filed until it is resolved, the process is streamlined. Users can control and track the status of requests from the time they are submitted and inspected to the time they are resolved. This ensures accountability and openness.
3. Be flexible
Add more services as needed and stay open to working with new departments at any time. The incident tracking system offers automated, streamlined real-time event reporting, tracking, investigation, and resolution. When authorities use good incident response software, they can respond quickly, look into what happened, and solve the problem quickly.
Why use an incident reporting system?
Record All Incidents
Check Status
SOS Button on Emergency
Send Notification
Ready to get started?
UBERApps - A fully customizable SAAS product, the best selling solution in the market.
Contact Us