Kango Clone App
Ridesharing App for kids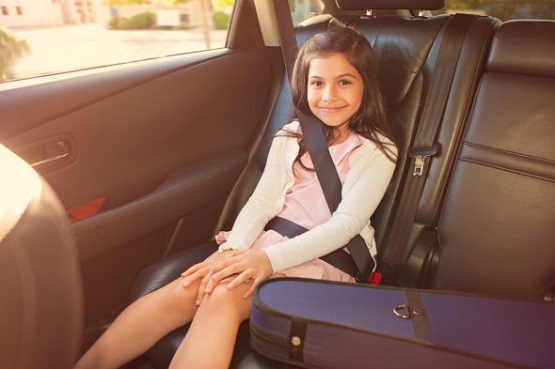 Ridesharing services are used mainly by schools, institutions that can book cabs for events, and tour trips for students who need special care. Such drivers are termed as "caregivers" and "caredrivers." There is a specific age and experience required for these drivers also; they must have a clean driving record.
Drivers undergo different security checks; they must be aware of all required instructions and guidelines made by the government. Each ride is monitored and analyzed in real-time by app owners and users. It is easy for parents to schedule a ride even 8 hours before for recurring events like sports, dance, etc. The ridesharing app also offers a carpool feature to efficiently coordinate the pickups for kids from distinctive locations at lucrative and discounted payment options.
Why Kango clone app for your ridesharing business
Being white-label, customizable, and ready to launch in the market supports your new ridesharing business. While it also supports existing ridesharing businesses to customize their interaction with the changing needs of the present time.
Kango clone kids' ridesharing app has enormous potential as the number of parents searching and grabbing such services increases. Moreover, you can't avoid market competition. Therefore, making your own Kango clone app is the best bet. However, it would help if you took care of all required functionalities to offer easy and convenient rides to kids. Just connect with professional app developers to turn your vision into an actual project. It is vital to know the needs of your riders and the target market while adopting the mobile app solution for your startup. Find out the best platform where you can increase your customers and increase the brand's visibility.
How It Works
Safety is still our top priority during COVID-19. Let's discuss how the Kango app works:
Schedule a ride
One-time or ongoing requests. Booster or car seats are available if needed.
See who can help
Background-checked, fingerprinted caregivers who are trained to transport kids.
Follow the ride
The rider can get real-time updates and track driver's location. Talk to the driver directly.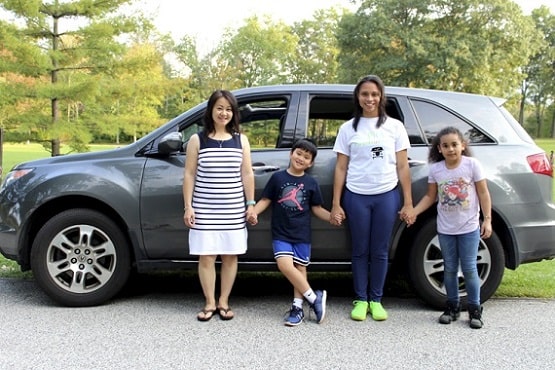 We Put Your Kids' Safety First
Our app checks all these parameters: background checks, fingerprinted drivers/sitters, and a comprehensive screening process.
Background checks
Fingerprinting
DMV record check
And more
Easy Carpool Setup
Input who will participate, what the carpool is called, where it's going to/from, and when it happens.
Trusted circle: Parents
No paid drivers. Only set up carpools with other families you know and trust.
Route optimization
Our app will plot the optimal route to pick up and drop off each child in the carpool.
Automated Reminders
Get automatically reminded when it's your turn to drive or when it's time to send your child out to join the carpool.
In-App messaging
Add notes to your carpool trips to make sure every participant is up-to-date.
Ready to get started?
UBERApps - A fully customizable SAAS product, the best selling solution in the market.
Contact Us