In-App Navigation Feature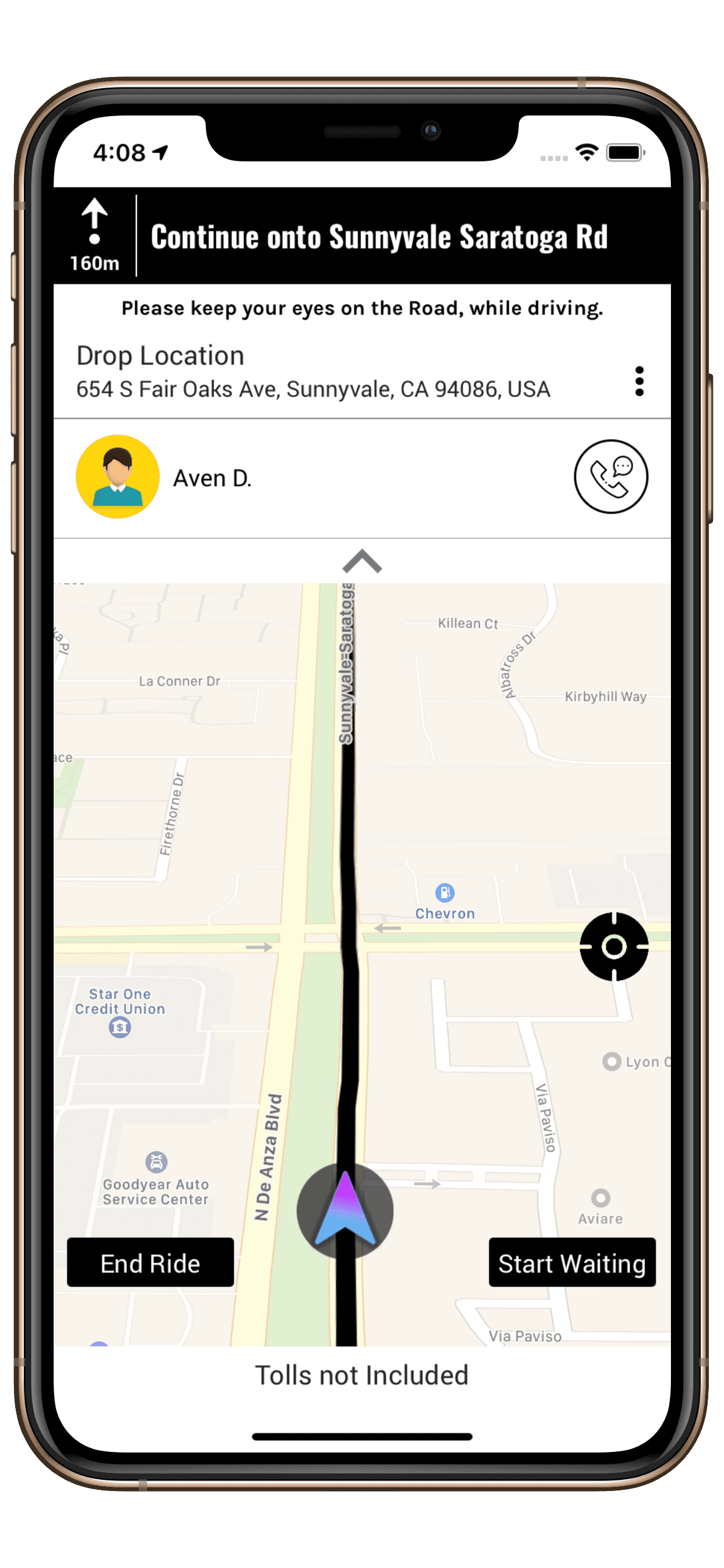 Navigation within the app, The quickest path between the pickup and drop locations is provided through the in-app map navigation. The interactions that let users move between, inside, and outside of the various pieces of content in your app are referred to as navigation.
We know how important navigation is for making sure pick-ups, deliveries, and completions happen on time and safely. We developed the UberApps in-app navigation to provide you with all the necessary information in one location within our app, in addition to providing you with dependable, accurate routes provided by Google Maps.
Ready to get started?
UBERApps - A fully customizable SAAS product, the best selling solution in the market.
Contact Us