Auto Alerts On Expiration Of Documents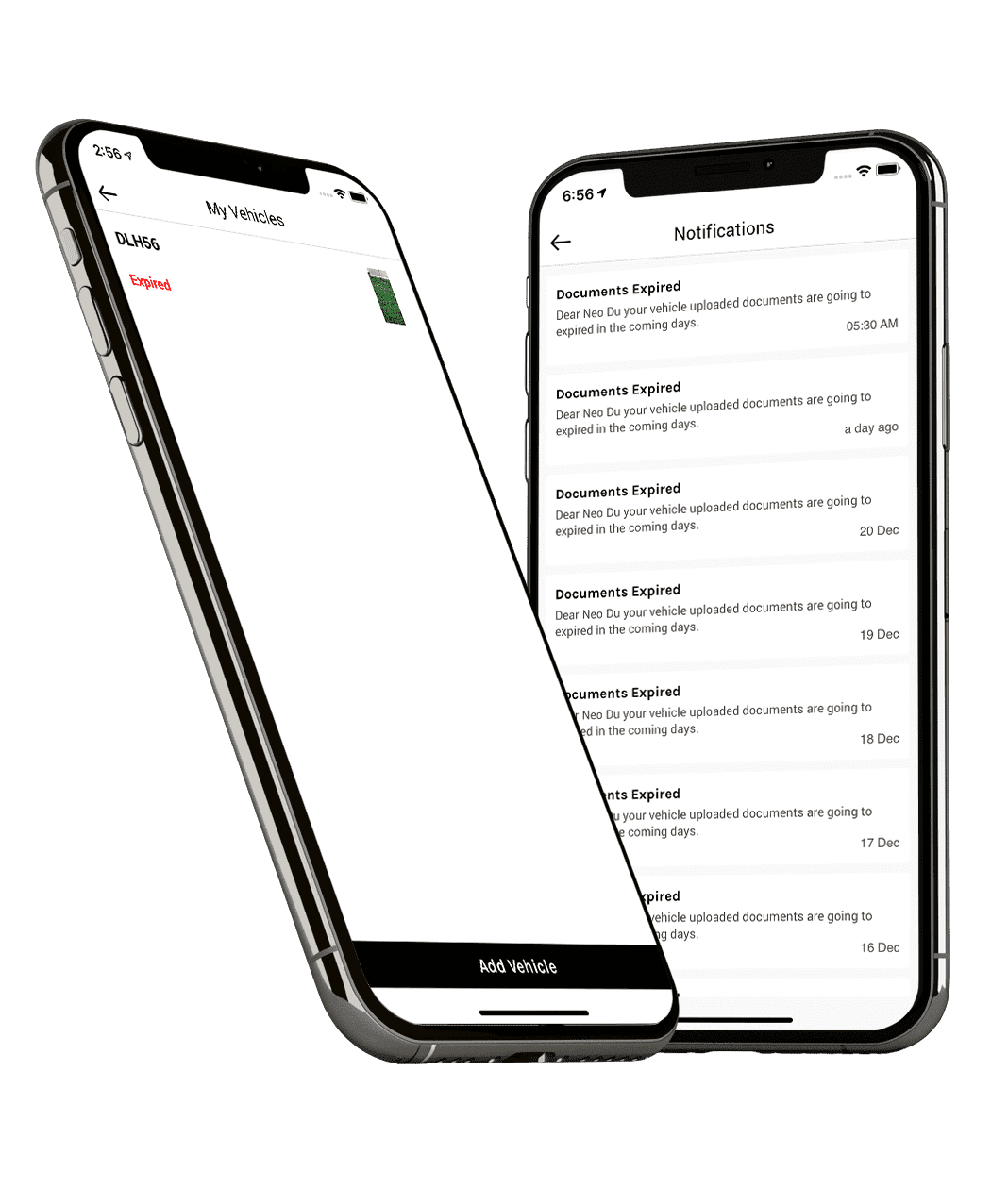 Discovered the document expiration date reminder for the drivers and administrators to send automatic notifications for the document to expire in a scheduled way before the 15days, 7 days, 3 days, 1 day of the expiry date, track status, and do compliance checks.
The expiration Reminder will be sent as an in-app notification to the drivers and an email to the administrator to notify them about an upcoming renewal.
Drivers receive in-app notifications for the expiration of documents such as Driver's licenses, certificates of insurance, vehicle registration certificates, and more.
Ready to get started?
UBERApps - A fully customizable SAAS product, the best selling solution in the market.
Contact Us